Hello Lady
If I may introduce myself… My name is Cédric and I'm an independent high-class gigolo or male escort of 42 years young, living in Flanders.
I'm single, straight, higher educated and trilingual.
I'm 1m84 tall and I weigh 78 kg. I have brown hair with green blue eyes and I carry no tattoos or piercings. The pictures give you an idea how I look.
My personality can be described as genuine, warm, lively, polite and amusing. I live my life in confident and cheerful fashion, with an open mind, free of prejudices and seeking for challenges and experiences.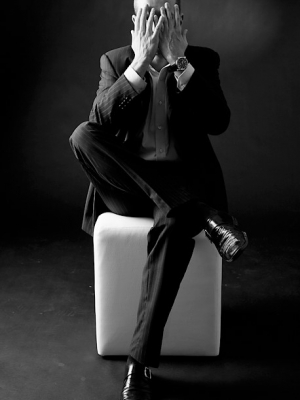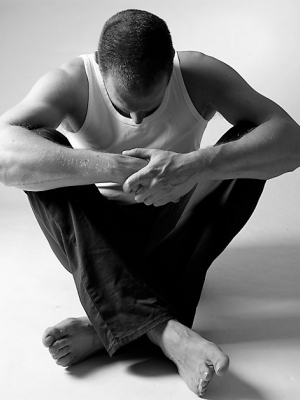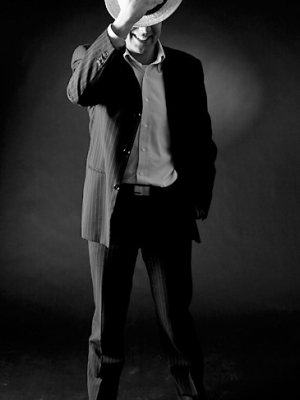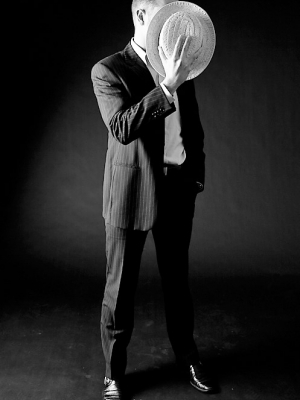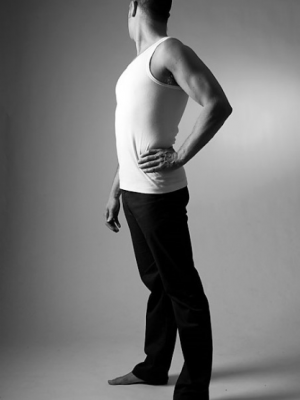 Date
I often get the question how a classic date with a gigolo or escort boy happens in reality.
Every date is unique in itself, but for me, a pleasant acquaintance is the ideal starter. We begin with a nice chat about odds and ends, a glass in our hands, music in the background, … The casual and relaxed atmosphere quickly leads to spontaneous initiative. Either by me, by you or simultaneously :-)